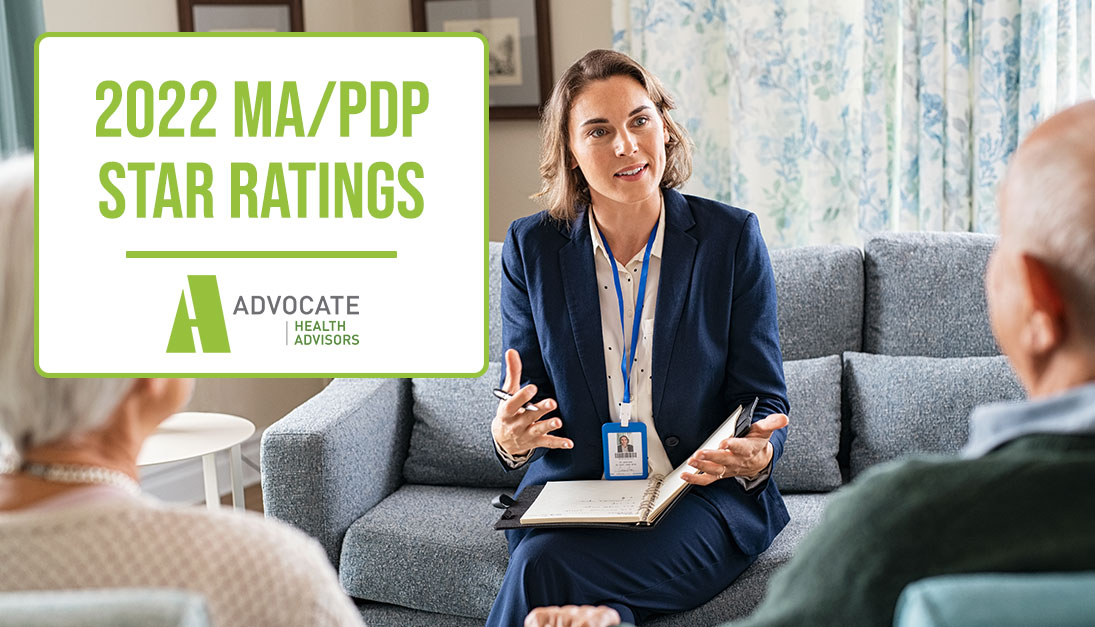 2022 MA and PDP Star Ratings Are Here!
If you sell Medicare health plans, then you are probably familiar with the CMS star rating system used to rate each Medicare Advantage plan. The star ratings reflect the experiences of people enrolled in MA/MAPD and PDP plans and can change each year. High star ratings are a win-win for everyone! They provide better plans for members and help keep healthcare costs down. Plus, if a plan is rated five stars it opens a Special Election Period that can be used to enroll Medicare-eligibles who reside in the plan's service area!
Agents play a huge role in star ratings! You are the "face" of the carrier plans and are often a member's first experience with a carrier. How you represent the company and interact with beneficiaries can positively affect a plan's star rating!
Here is a link to the CMS news release:
CMS Releases 2022 Medicare Advantage and Part D Star Ratings to Help Medicare Beneficiaries Compare Plans | CMS
This star rating fact sheet includes information on the 5 star rated plans (see page 12):