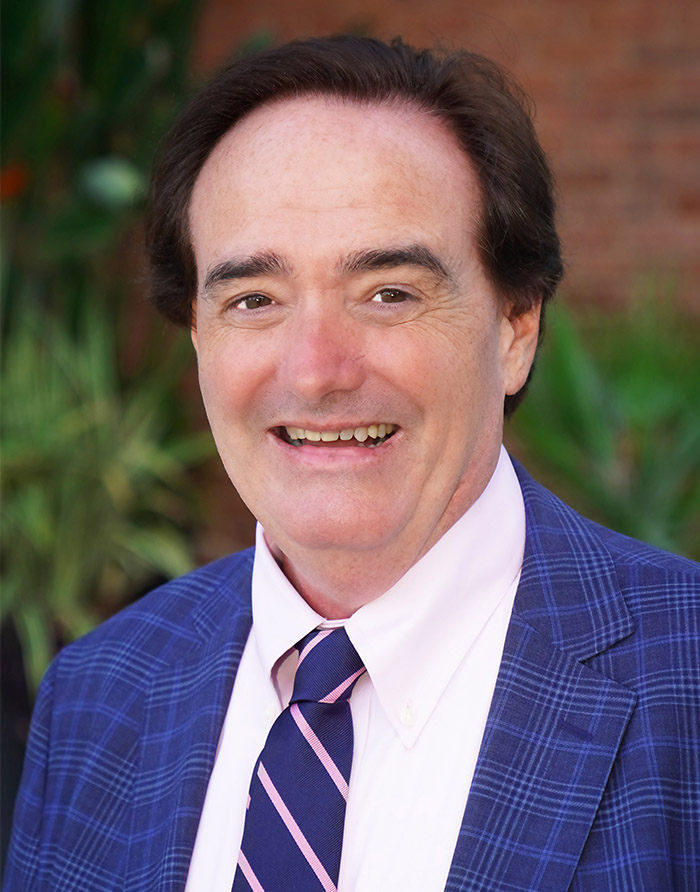 Omni Channel Marketing Manager
John Lane
John Lane is an accomplished marketing professional with extensive marketing experience and a stellar reputation. He comes to Advocate Health Advisors with over 37 years of marketing experience across multiple industries including retail, hospitality, home building, banking, senior living, and healthcare.

In his role, John is responsible for assisting executive management in all marketing initiatives, communications, and public relations for the organization. John is also an expert copywriter, graphic designer, and creative director.

John is a native of Chicago, IL and has been a proud Florida resident for the past 20 years. His nickname is GROOT! John loves all things Vincent van Gogh, supporting the Chicago Bears, tasting fine wines, and reading every science fiction and fantasy book available.