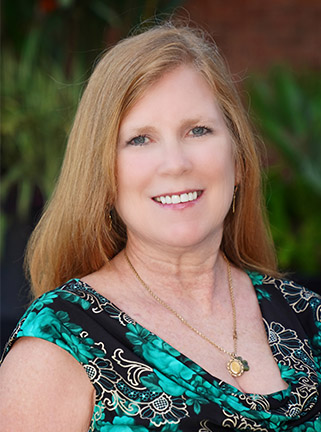 Regional Manager, PA, WV & Veterans Initiative Specialist
Christina Lonigro
Christina Lonigro joined Advocate Health Advisors as the Veterans Initiative Specialist in August 2018. Previously, Lonigro worked with Veterans in the Medicare home health and hospice industry as a patient care representative and advocate for 10 years.
Through her compassion and understanding of Veterans and their unique care needs, Lonigro began focusing on assisting Veterans and their families navigating the VA and private health care system. Throughout her career, Lonigro has been responsible for bringing Veteran education and resources to community health care providers and instrumental in bridging the gap between the VA and community care.
Lonigro is an advocate for Veterans and their families as a member of the Pittsburgh VA Roundtable, Veterans Community Partnership, and the Pennsylvania American Legion Housing for Homeless Veterans Corporation and has been published in the American Legion Magazine.